High

Quality

,
Guaranteed

Block
Paving

for

Driveways,
Patios

&

Paths
Stallingborough Block Paving are leading specialist pavers in North-East Lincolnshire, supplying block paving for residential and domestic driveways, patio paving and concrete block paving for parking areas and pathways. With the widest choice of colours, styles and finishes now available, our highly attractive designs promise to enhance your property beautifully for decades to come.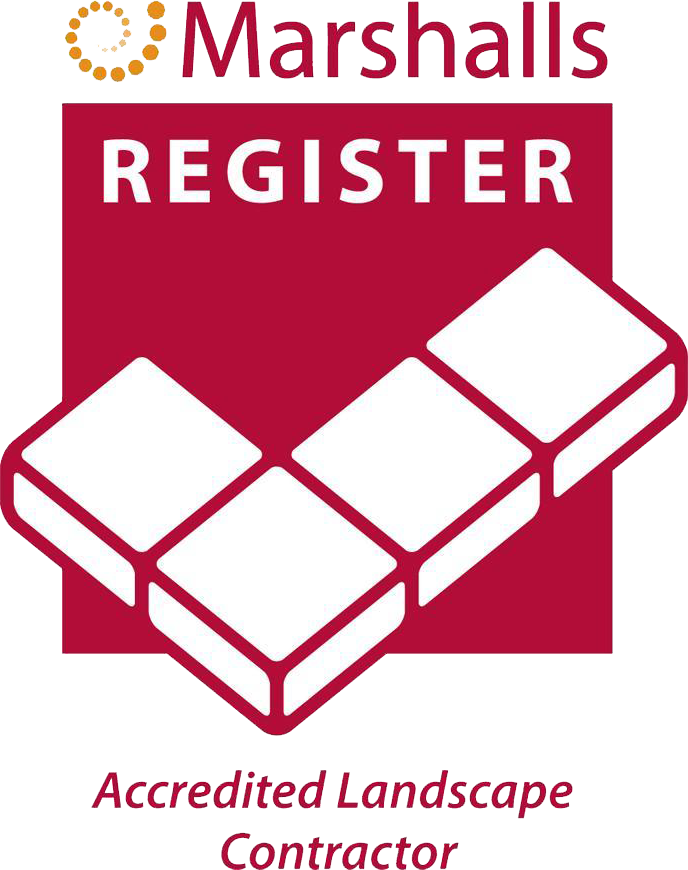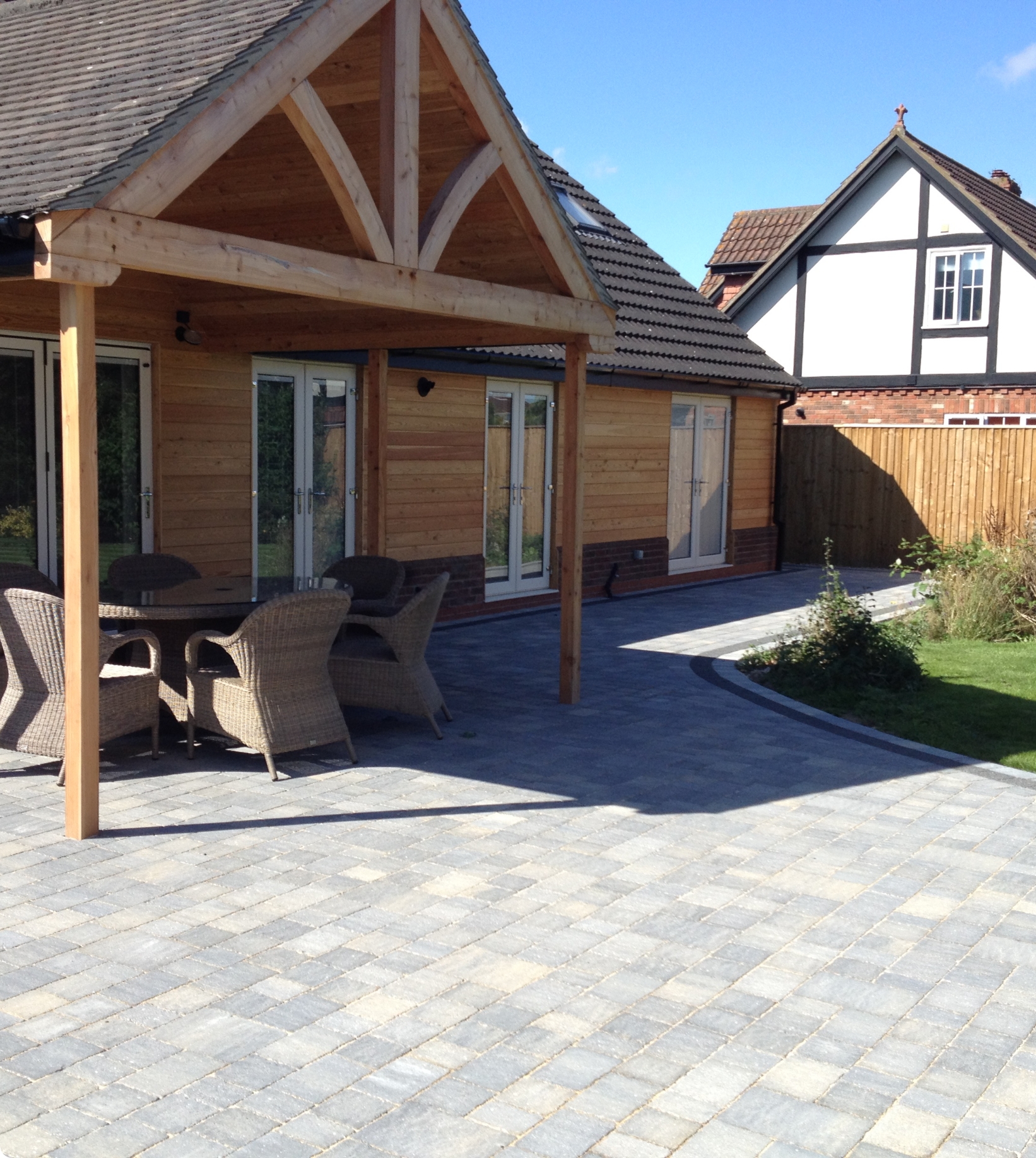 Marshalls Tegular Drivesett paving in Pennant Grey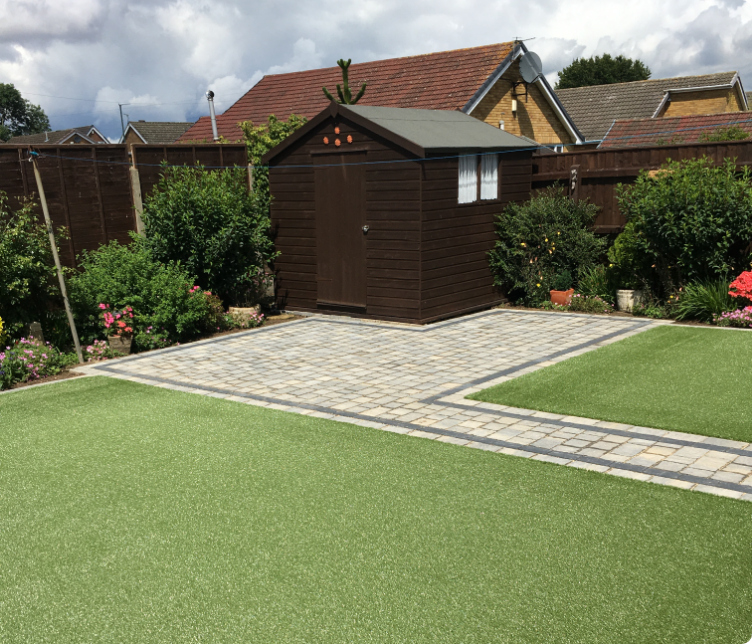 Marshalls Tegular Drivesett Paving with Artificial Turf
Whether you seek a traditional style, a rustic design or a modern and contemporary finish to complement your property, all our brick paving designs are installed to the latest legal standards using the best materials sourced from leading British producers. We can also manage your entire project including walls, fencing, landscaping, turfing, water features, garden design and more — a total package from a quality supplier.
There's no need to gamble on quality, delivery or performance when you choose Stallingborough Block Paving to construct a new driveway, patio or pathway for your home.
Marshalls Tegular Drivesett Paving with Artificial Turf
A family-owned business, Stallingborough Block Paving never employs sub-contractors and for your peace of mind, we are proud to be fully backed and accredited by the country's leading manufacturers. This offers you a dependable warranty backed by the best industry guarantees available, hence our Mission Statement:
"We are constantly striving to obtain total customer satisfaction in all aspects of our work. This philosophy has earned us an outstanding reputation throughout the industry for delivering high quality every time."
Stallingborough Block Paving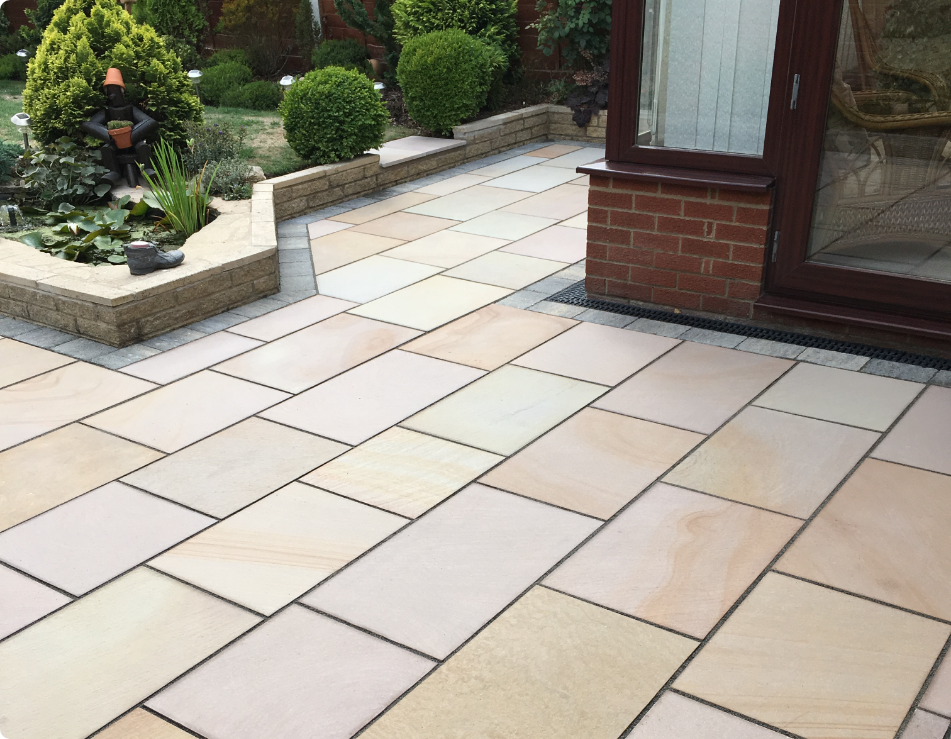 Marshalls Flamed Narias Indian Sandstone
New Waltham, Lincolnshire